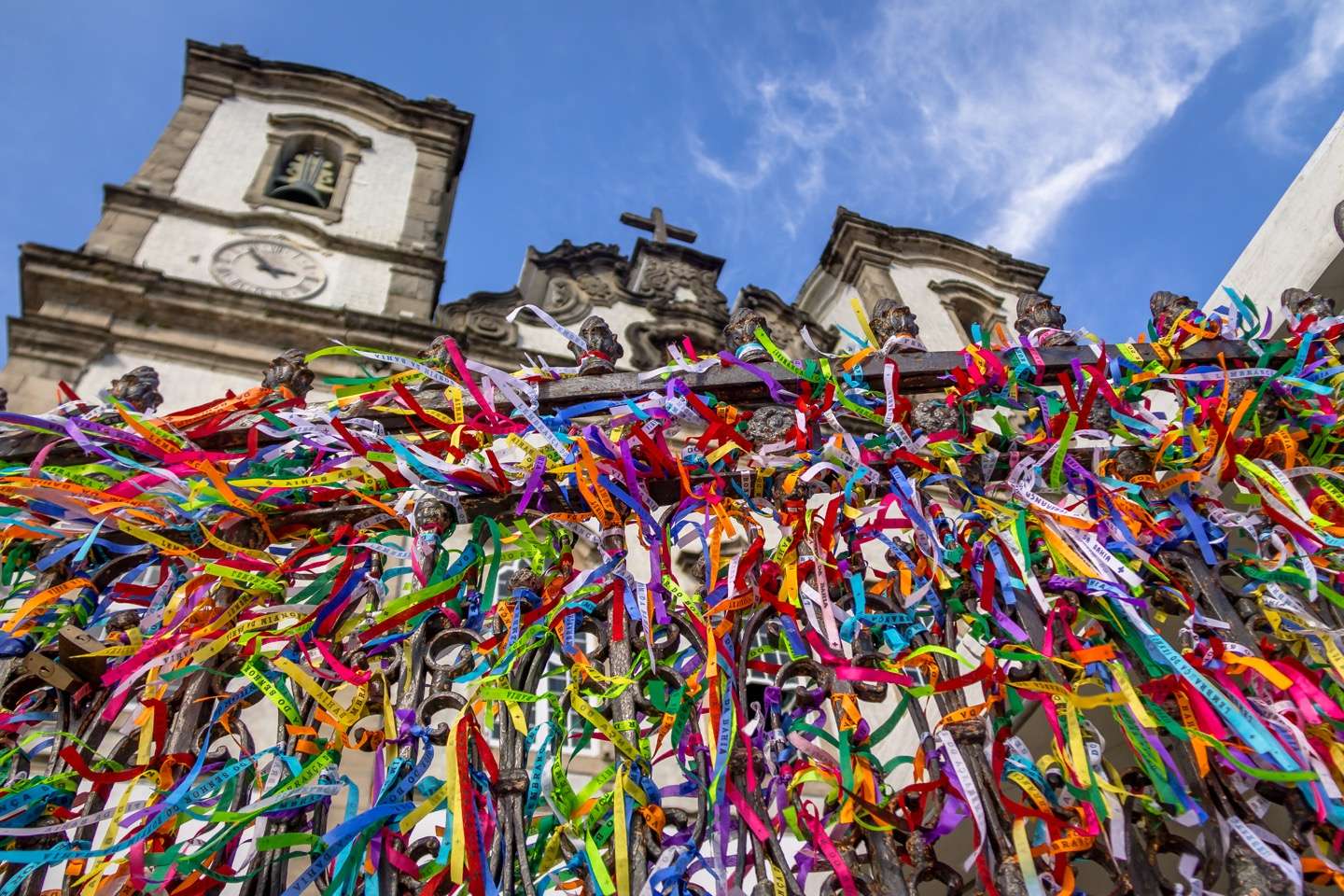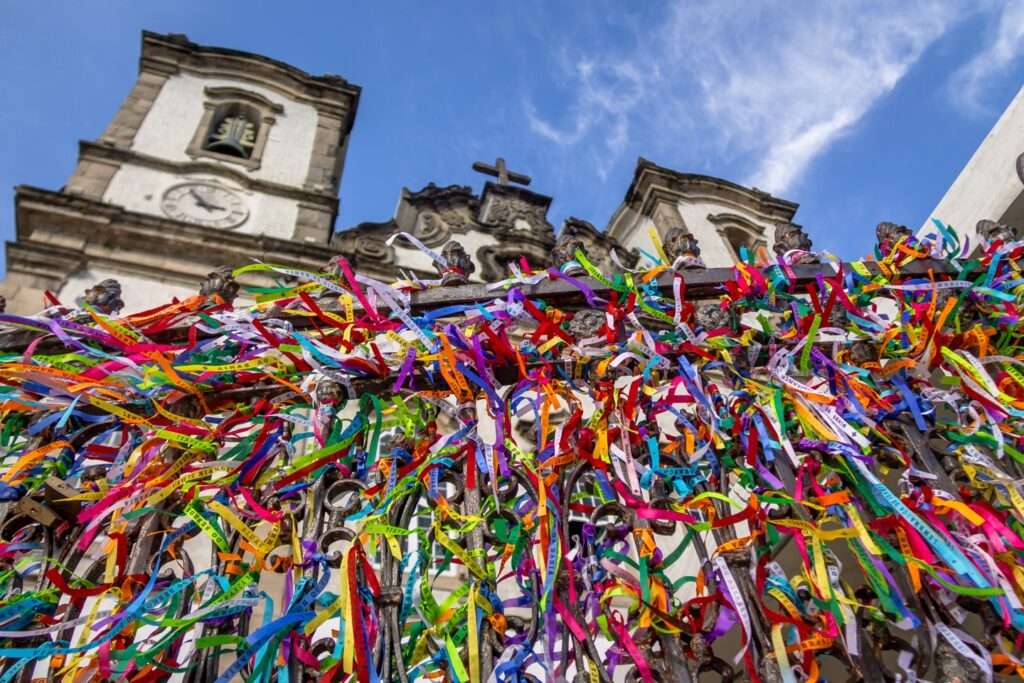 Early bird registration (25% discount fee)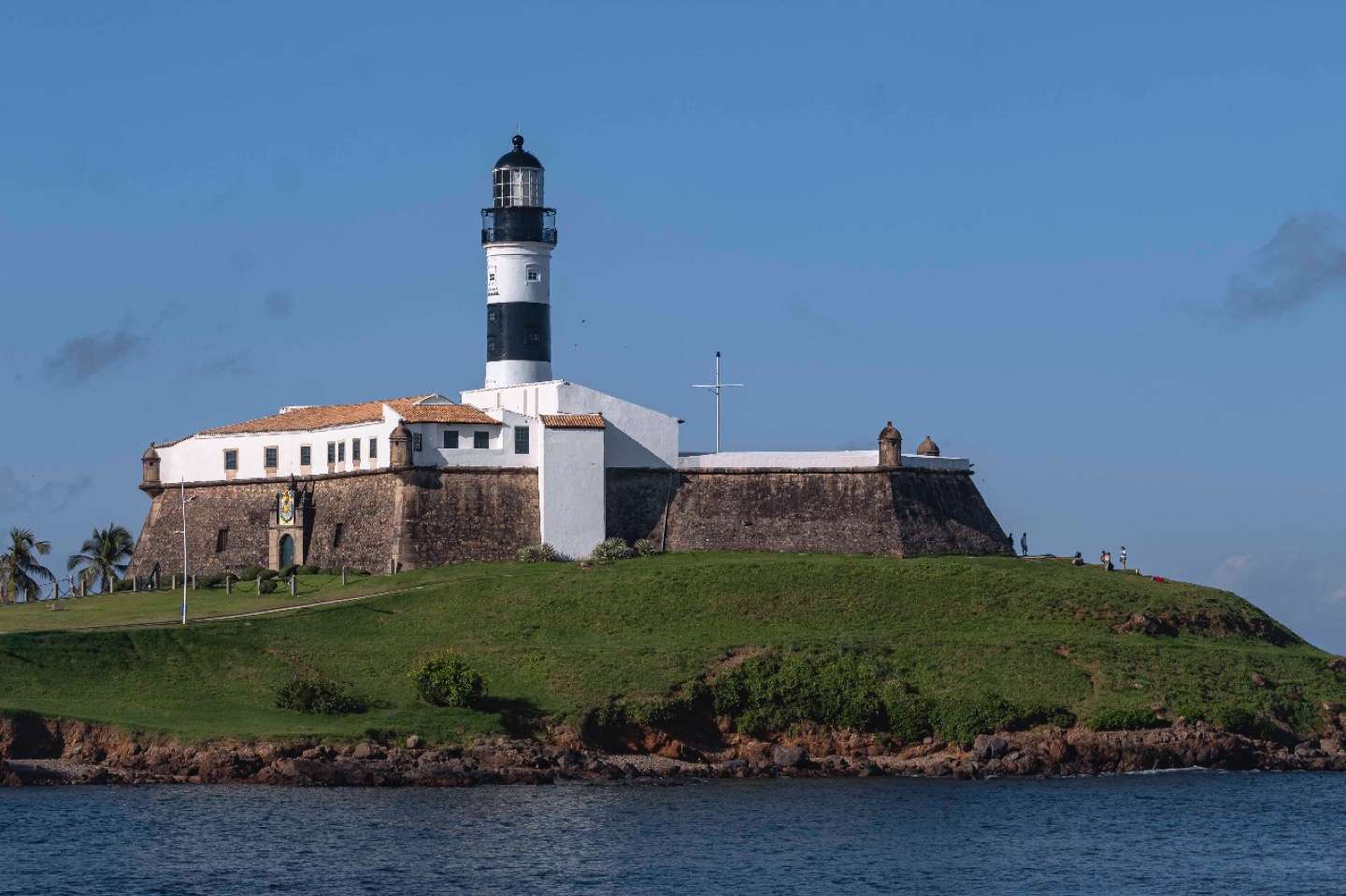 Deadline for first round of abstract submission and BCNP lecture bonus"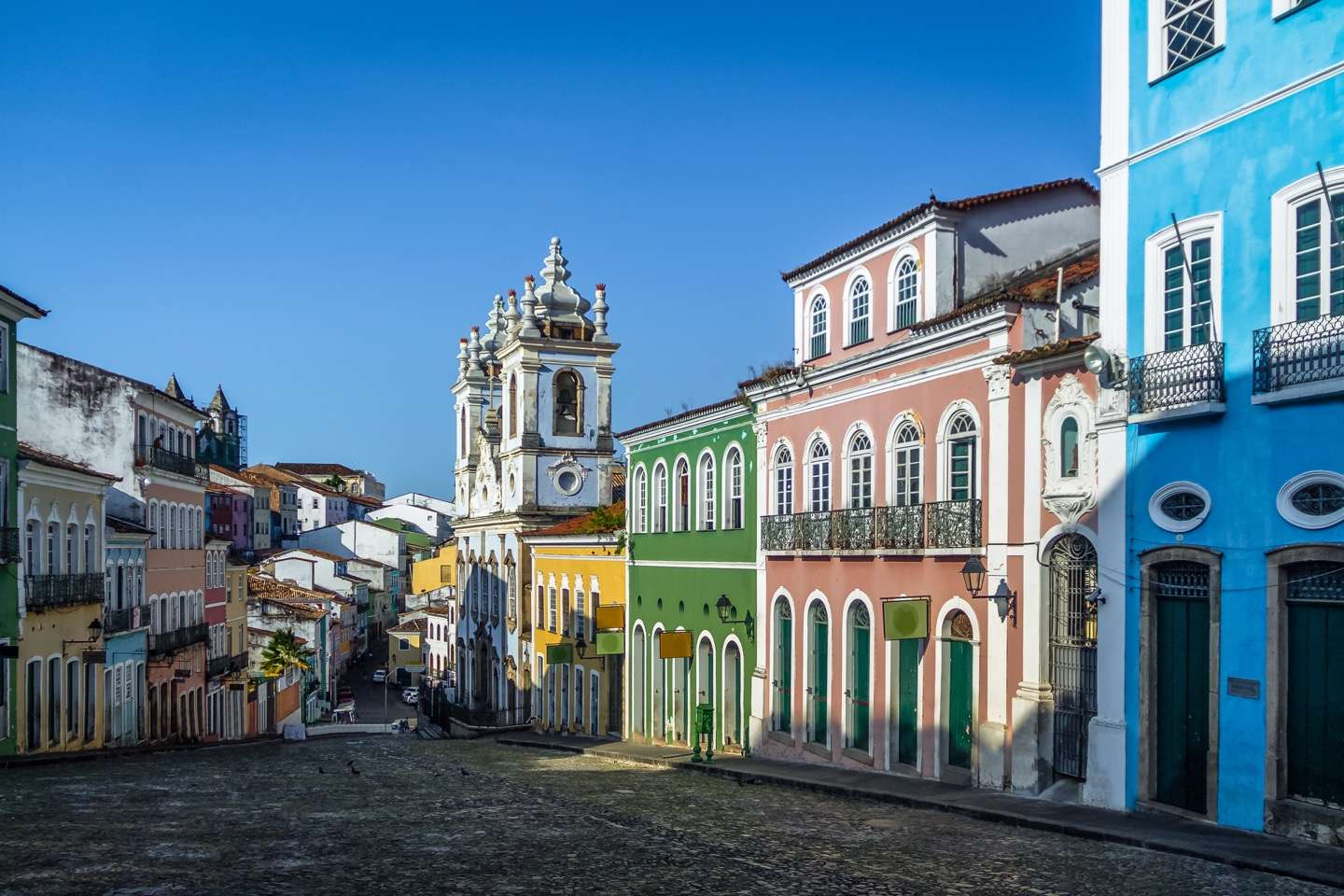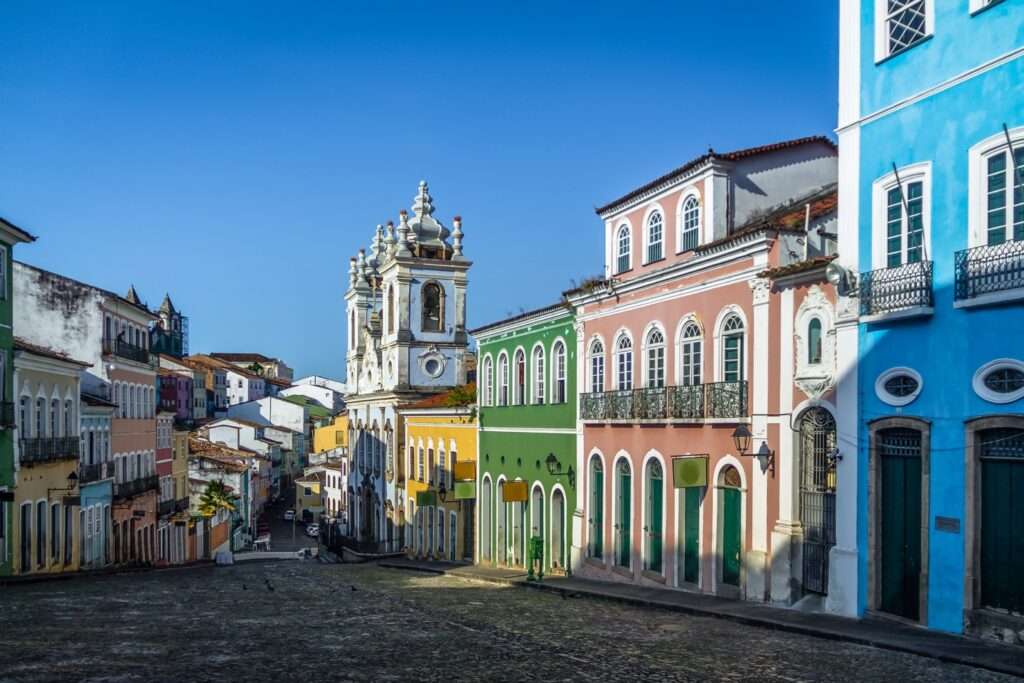 Deadline for late abstract submission
Notification of abstracts selected for flash presentation 
* 100 first attendees
# abstracted submitted after 31st may will not be considered for flash presentation
**registered attendes will get tickets to up to 3 BCNP lectures
S8: BrazMedchem award session
S4: Old and emerging infectious diseases
Trained as a molecular biologist, Gemma completed a PhD in colorectal cancer and stem cells at IRB Barcelona in 2019, before taking a one-year break to focus on working and volunteering in the third sector. This shifted her scientific interest to global health and neglected diseases, and the existing barriers to tackle some of the most urgent health issues in developing countries. Working within Ersilia, an Open Source Initiative with the mission to equip laboratories and universities in low resource areas with AI tools for infectious disease research, she aims to explore new ways of community building and engagement in the scientific arena, at the intersection between academia, biotech start-ups and NPOs.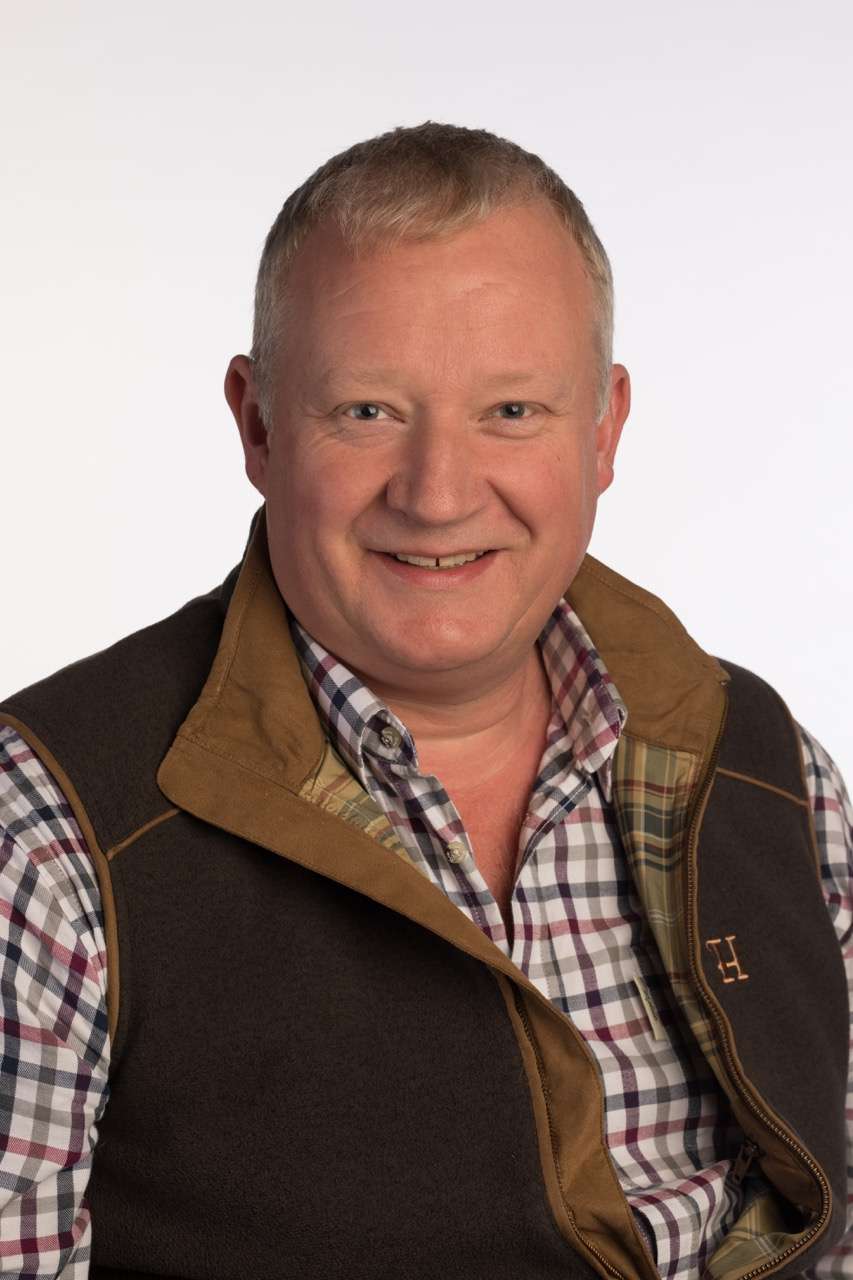 Kevin is chair of Quantitative Pharmacology and Head of DMPK in the Drug Discovery Unit at the University of Dundee (DDU-UoD), Scotland, UK. He has extensive experience of early phase drug discovery, lead optimisation, project leadership and preclinical development gained from over 30 years in the pharmaceutical industry at GlaxoSmithKline (UK and Verona, Italy) and in the DDU-UoD. As a DMPK leader, with particular expertise in CNS and anti-infective drug discovery, Kevin has achieved a considerable track record of success, playing a significant part in 11 compounds entering pre-clinical development, 8 of which have entered clinical trials.  Kevin is currently a lead investigator on a number of active grants and in partnership with major Pharma companies, with a focus on delivery of small molecule drug development candidates for Chagas disease, malaria, tuberculosis, schistosomiasis and cryptosporidiosis.
Full Professor at the School of Pharmaceutical Sciences of Ribeirão Preto of the University of São Paulo (FCFRP-USP); B.S. in Pharmacy, Federal Fluminense University of Rio de Janeiro; Master and Ph.D. in organic chemistry of natural Products by the Chemistry Institute of the University of São Paulo; Postdoctoral position at the Natural Center for the Research and Development of Natural Products – the University of Mississippi-USA under the supervision of Dr. James D. McChesney. Affiliations: Brazilian Society of Pharmacognosy, American Society of Pharmacognosy. Holder of 1A CNPQ productivity scholarship. Web of Science: 330 papers IH= 45.
Richard Gessner is a Senior Investigator at the H3D Drug Discovery and Development Centre at the University of Cape Town (UCT), South Africa. Since taking up the position at H3D in 2014, Richard has been responsible for overseeing tuberculosis (TB) and malaria drug discovery projects that involve multidisciplinary teams (chemistry/biology/ADME/PK) at H3D, with external partners and collaborators (including IDRI, Lilly, GSK, DDU, TAMU, WCMC, Evotec and NIAID) within the TB Drug Accelerator (TBDA – a Bill & Melinda Gates Foundation initiative) and Celgene Global Health (acquired by Bristol-Myers Squibb in 2019). In 2021, Richard took on the additional responsibility of developing H3D's anti-viral portfolio which initiated from a BRICS collaboration SARS-CoV-2 AI drug discovery programme. Furthermore, he has also played a major role in implementing research project management across H3D after a sabbatical at the Novartis Institute for Biomedical Research (NIBR) in Cambridge, MA, USA, in 2016.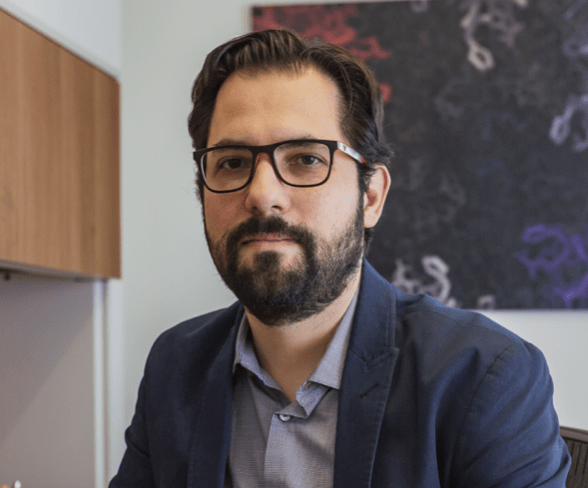 Dr. Faruck Morcos is an Associate Professor in the Departments of Biological Sciences and Bioengineering (affiliate) and member of the Center for Systems Biology at UT Dallas. Dr. Morcos directs the Evolutionary Information Lab which focuses on solving problems at the interface between biology, computation, information theory and biological physics. Morcos lab develops methods to extract and analyze biological information from sequence and genomic data to create models for molecular evolution, protein structure, function, and design as well as to characterize bimolecular interactions. Recently, Morcos Lab works on machine learning approaches to study protein sequence space;  as well as predict the effects of mutations in protein families to design chimeric repressors,  biosensors and to discover sequence variants  that could restore the effect of deleterious mutations in disease related proteins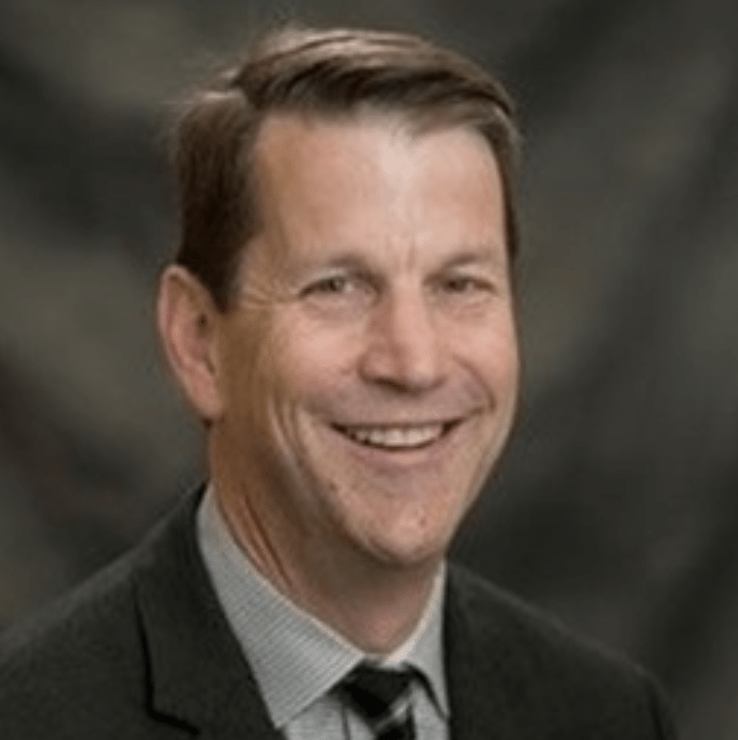 Dr. Paul Jackson is a Scientific Director at Janssen Pharmaceuticals, and a member of the Johnson & Johnson Pharmaceutical companies. Dr. Jackson has experience in rare and neglected tropical disease research and established global programs in these areas. He also built collaborative networks with the Office of National Drug Control Policy, National Institute of Drug Addiction, and the National Cancer Institute to fund key initiatives and establish pre-competitive consortia. He has been an invited speaker to meetings with Senate committees, Cabinet secretaries, State government officials, and non-profit organizations and is also an adjunct associate professor at the University of California San Diego.
Professor Lori Ferrins is a Research Associate Professor at Northeastern University. Her research focuses on the development of drugs for intractable diseases, including parasitic neglected tropical diseases, pathogenic free-living amoebae, and antifungal agents. Professor Ferrins' research uses advanced models of infection to improve the translation of in vitro activity to in vivo efficacy, while also relying on the tenants of phenotypic and target driven optimization. Synthetic organic chemistry, complemented with library design and compound selection drives the optimization program.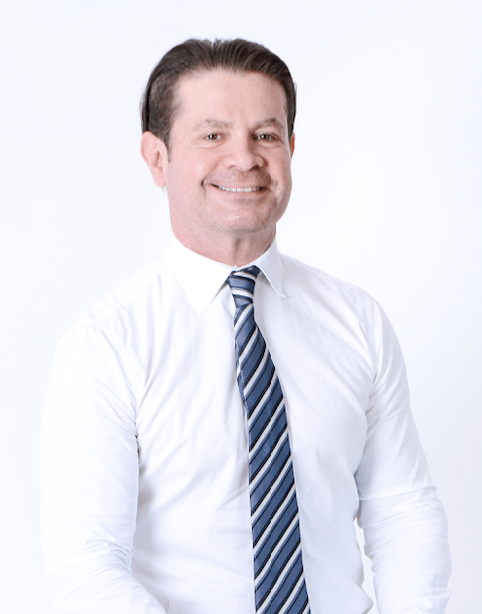 Full professor at the Physics Insitute of São Carlos, University of São Paulo (IFSC/USP). Dr. Andricopulo published more than 225 papers, 21 book chapters. He is member of the Brazilian Academy of Science (ABC) and executive director of São Paulo academy of Sciences (ACIESP). In addition to being a fellow of the Royal Society of Chemistry (RSC), and from the International Union of Pure and Applied Chemistry (IUPAC), he is also a full Member of The Scientific Research Honor Society – Sigma Xi. He is currently the head of technology transfer branch of CIBFar-CEPID/FAPESP and the Science head of INCT-BioNat.
Principal investigator at the Pharmacokinetics and PK/PD Modeling Laboratory from Federal University of Rio grande do Sul. Her research focus on antimicrobials tissue distribution following infection, PK alterations due to drug´s nanoencapsulation and PK investigation of NCE. Published over 145 scientific papers and advised more than 40 graduate students. Brazilian Coordinator of the Iberoamerican Pharmacometrics Network – RedIF, and Executive Director of SBFTE (2021-2023).
Maria Cristina Nonato is a Full Professor at the School of Pharmaceutical Sciences of Ribeirão Preto-USP, President of the Research Committee at the same Institution, President of the Brazilian Crystallography Association and Co-founder and Coordinator of the Structural Biology and Screening of Bioactive Compounds division at CRAFT (Center for the Research and Advancement in Fragments and Molecular Targets). She has 25 years of experience in Structural Biology, and screening of ligands by in vitro and in silico, as prototypes for drug development for the treatment of infectious diseases.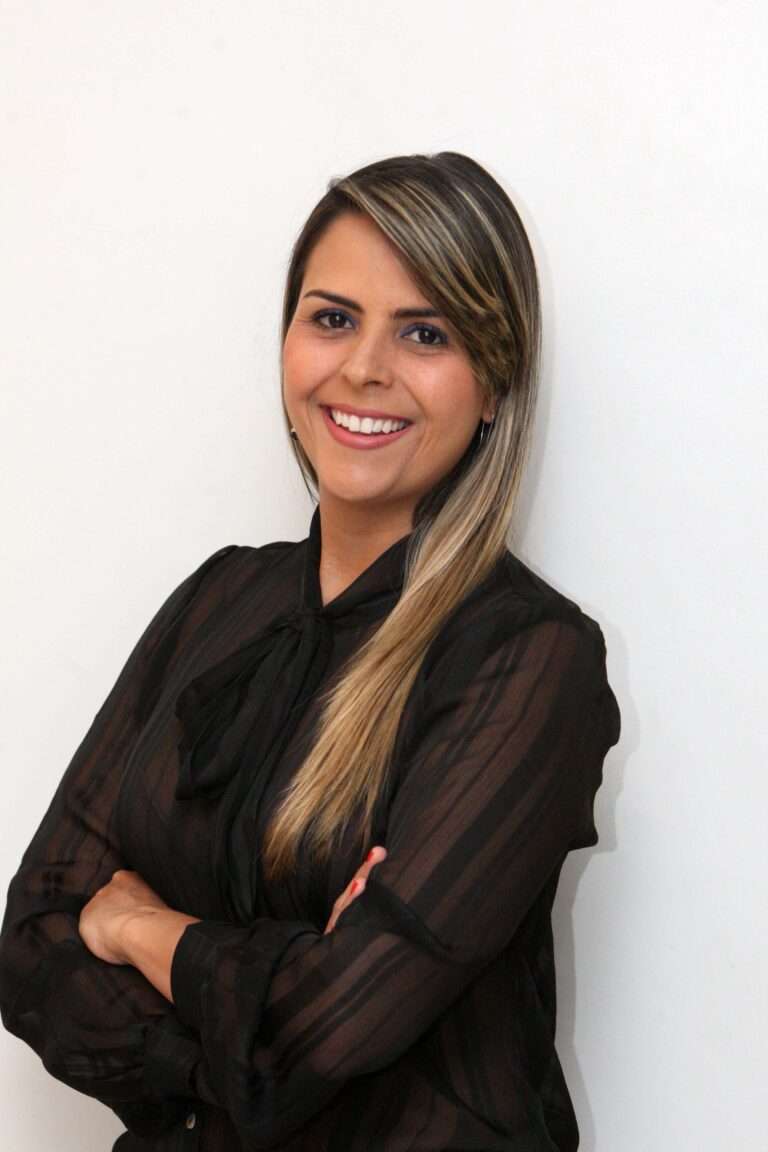 Associate Professor of Medicinal Chemistry at the Faculty of Pharmacy of Federal University of Goiás, Brazil, and head of LabMol – Laboratory for Molecular Modeling and Drug Design. Her research focuses on Computer-Assisted and Artificial Intelligence-oriented Drug Design, aiming at discovering new drug candidates for Neglected and Emerging diseases. Her research also focuses on the development and application of AI tools and QSAR models for the prediction of toxicity properties of chemical compounds. Dr. Andrade is an associate editor of Artificial Intelligence in the Life Sciences journal and member of the editorial Board of Journal of Chemical Information and Modeling, Journal of Medicinal Chemistry and ChemMedChem.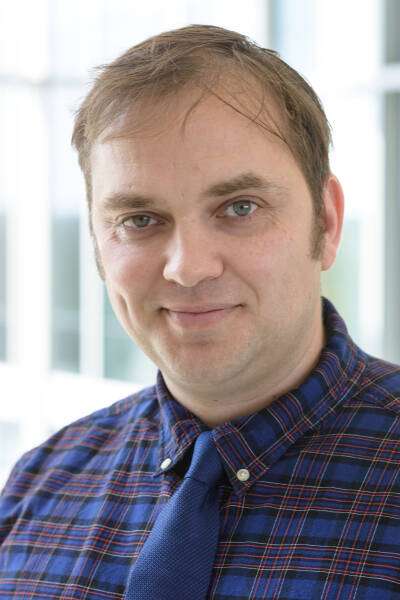 Stephan Schmidt is an endowed Professor in the Department of Pharmaceutics at the University of Florida, where he also serves as the Director for the Center for Pharmacometrics and Systems Pharmacology. Dr. Schmidt's research focuses on the development and application of mechanism/physiologically-based drug-disease trial models to address clinically relevant questions in the area of antimicrobial chemotherapy, chronic progressive diseases, special patient populations, and drug-drug interactions. He has published more than 130 peer-reviewed scientific manuscripts, 8 book chapters, and 2 textbooks. Dr. Schmidt serves as clinical pharmacology section editor of the European Journal of Pharmaceutical Sciences as well as editorial board member of the Journal of Clinical Pharmacology and the European Journal of Pharmaceutical Sciences, and Scientific Advisor to the Editors of the Journal of Pharmaceutical Sciences.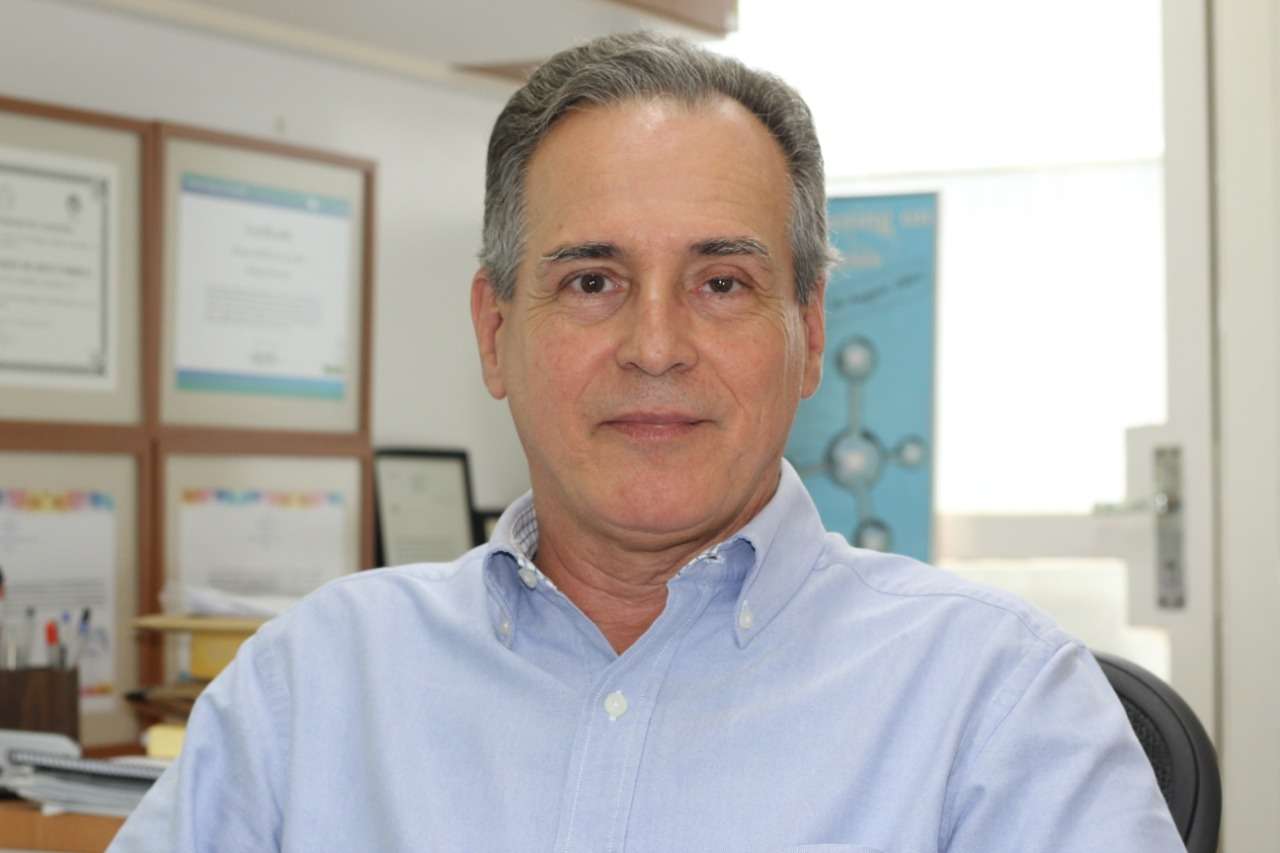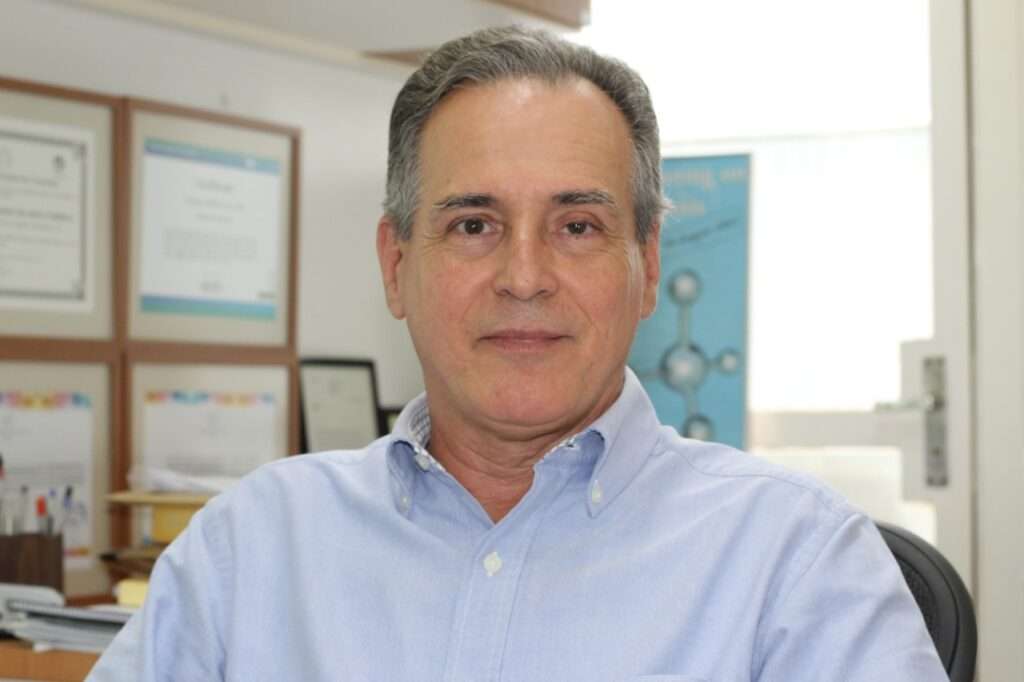 Carlos Roque Duarte Correia
Full professor at UNICAMP, where he acted as vice-director of the Chemistry Institute (2009-2010), and coordinator of the School of Pharmacy of Unicamp for two periods. Dr. Correia is a Fellow of the Royal Society of Chemistry and among the many awards he received the two most recent are for his innovative work at Unicamp (Inventors Award in 2018 and 2019 – Granted Patent category). Prof. Correia has over 140 publications in international journals, a book on the chemistry of alkaloids, and eight patents (two international).
Senior specialist at Fundação Oswaldo Cruz (FIOCRUZ), where she is the head of organic chemistry group dedicated to drug synthesis. She has published more than 140 papers, 8 book chapters and nothing less than 47 patents. During her 36 years as a researcher at Fiocruz, Dr. Adnrade played a key role to improve public health in Brazil through the design of novel synthetic routes to generic drugs. Among the awards she received, the Walter Baptist Mors medal (2018) and the Brazilian Women in Chemistry ACS-SBQ (2021) highlight her undisputed contribution to the brazilian medicinal chemistry comunity
Full Professor of the Department of Chemistry and Molecular Physics of the Institute of Chemistry of São Carlos, University of São Paulo (IQSC/USP) and head of the Medicinal and Biological Chemistry Group (NEQUIMED/IQSC/USP). Dr. Montanari has published more than 130 scientific papers and thirteen book chapters, not to mention the book: Medicinal Chemistry, methods and fundamentals in drug planning. Among other awards and honors he received, the Jabuti 2012 award; Outstanding 2012 Reviewer for the Journal of Medicinal Chemistry and BrazMedChem2014 and BrazMedChem2022 awards for outstanding contribution in the creation, management and dissemination of BrazMedChem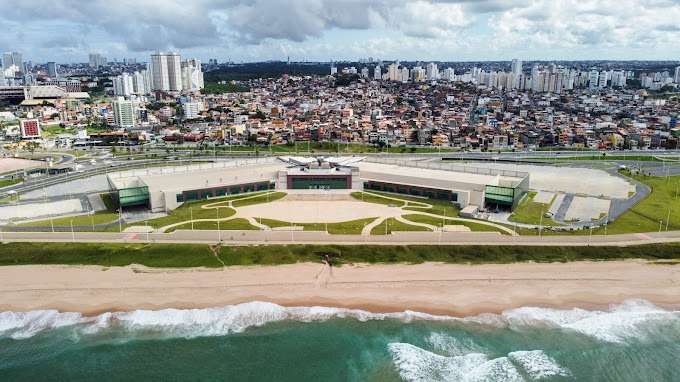 The official language of BrazMedChem2023 is English.
All abstracts and panels should be written in English.
The official language of Brazil is Portuguese.